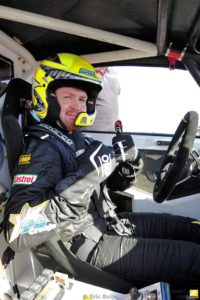 Back to the gym for me
🙂
It other words,… I am going to be behind the wheel again and this time for something BIG.
The ink has just dried up on a contract that I've signed and I will be announcing the news shortly.
One thing is sure, I will need all my fans around me for this one.
Stay tuned and I am sure you will all be as excited as I am.